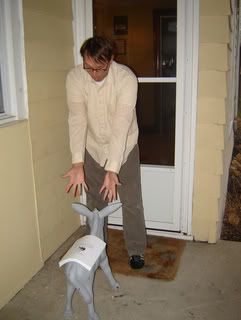 I was quite surprised when the signature sheets showed up via donkey. Thanks, Donks!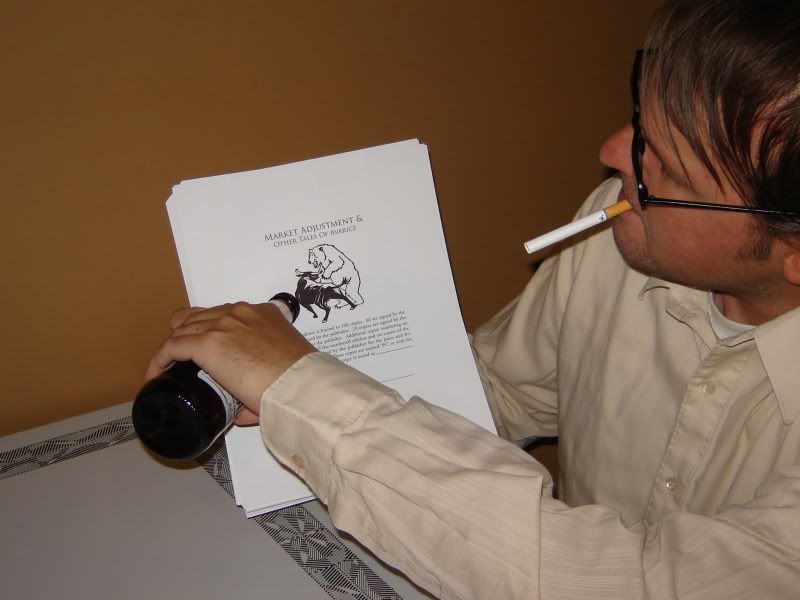 They did not want to be signed so I had to bribe them with cigarettes and beer.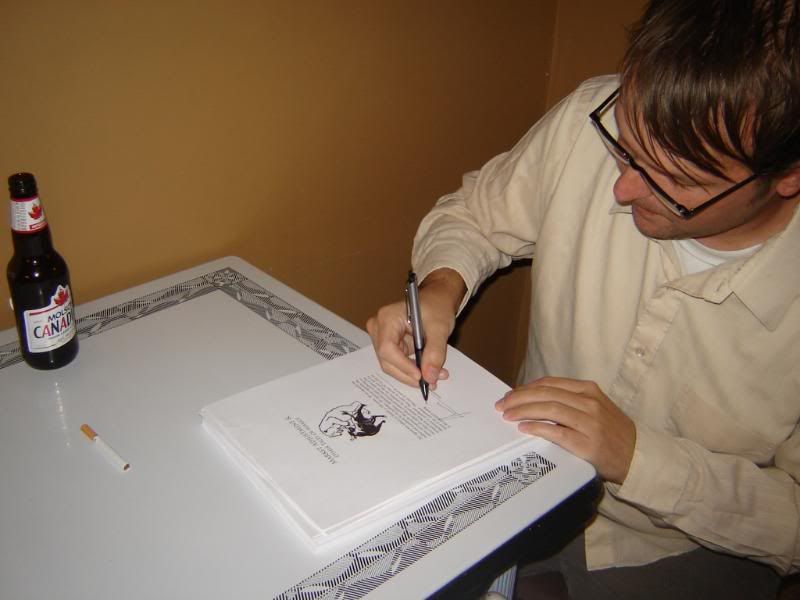 Finally, they settled down and let me sign them.
Then we chilled out and I read them some selections from past Cargo Cult Press titles.
But when it came time to ship them off they again became recalcitrant and I had to smite them with a spatula.